Top 5 Tips for Finding the Best Digital Marketing Agency for Your Business
Digital Marketing is one of an essential key aspect for the continuous and enormous growth of the business in the age of internet marketplaces. You cannot ignore it if you want to stand ahead of your competitors.  For this, you need to select the best digital marketing agency, make the right decision for your business on right time. Don't just go for the cheapest agency with no expertise and nothing to offer. You should have well informed about the services and options that would be valuable to your business.
The right internet marketing company will help to rank you in Google first page list and also increase the visibility of your business over the internet. So, before appointing the right digital marketing agency for your business, follow some preliminary steps:
1. Do Research on SEO Services:
You should be familiar with the basic concepts of SEO before appointing the digital marketing partner for your business. There are lots of online resources are available to get acknowledged with SEO like Search Engine Land, Think with Google, and Search Engine Journal.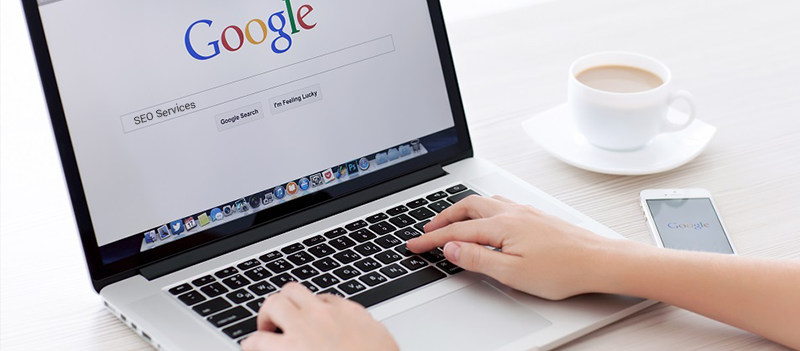 Do research on your own business. Find out your competitor lists and the demographic of expected customers.  Focus on the keywords of your business and find out where you stand in popular search engines like Google, Yahoo, and Bing.2. Focus on Reviews and Reputations of the Agency
After getting familiar with the basic SEO concepts, make your research for the list of digital marketing agencies. Search on Google for the selected company's service, work history, clients, and location.
Find out their rating details on Yelp, Google, and Facebook.
3. Consider SEO Packages
It is one of the important factors to choose the right internet marketing company for you. First, examine the different SEO packages offered by the company. Figure out which best suits to your business requirements of SEO, SMO, PPC, Web Design, Social Media Marketing, or anything else you required.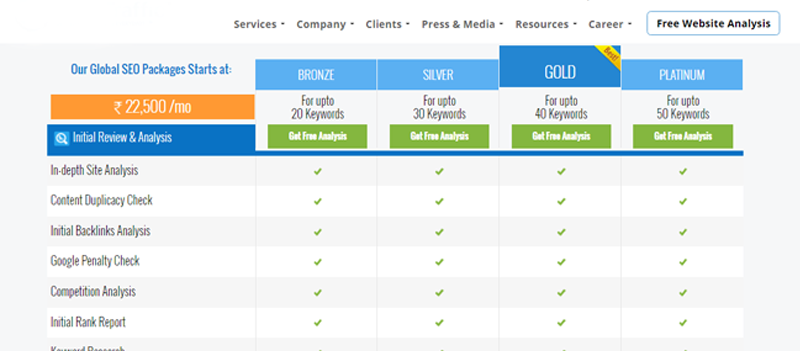 Although some reputed companies offer some higher amount packages, but they will give you the good return on the investments.
4. Set a Meeting
After getting your research and educated on SEO, set a meeting with the selected digital marketing agency and ask your questions and clarify your doubts.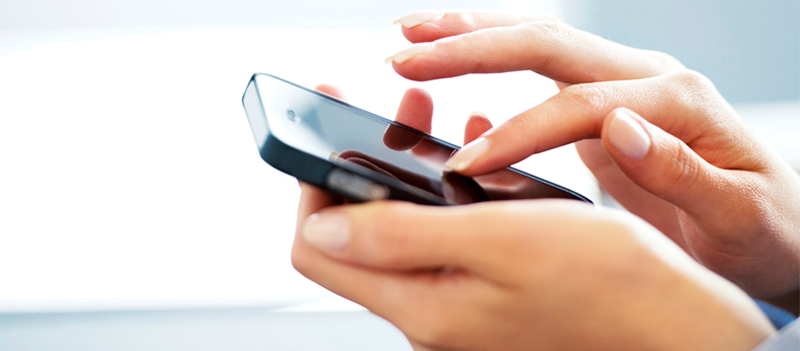 Take proper idea about their packages and timelines to meet the expected results and required contracts from your side.
6. Wrap Up
Surely, at this step you are cleared with your decision of appointing the right partner for digital marketing. Just appoint them and stay engaged with them throughout the process. Review their updates, proposals, contents, and action to get ensured that they are accurate and working to meet your goals.
Choosing the right digital marketing agency is not so easy. However, these five tips will help you to choose the right partner for your business. The success and failure of your business is indirectly in their hands.
You can appoint Pure Design Solution for your entire digital marketing requirements. We have experts of SEO, SMO, and PPC to list your business in Google top search results. We believe to serve you quality and assured bigger profits and good return on investments and hence try to maintain a long-term relationship with you. For further information visit @ http://www.puredesignsolution.com